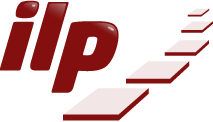 Island Leisure Products is a creative, innovative UK manufacturer & supplier of rubber safety surfacing, playground equipment, seating, street/highway furniture and bespoke moulded products. There is also a complete support systems range of air conditioning (m&e) rubber feet & vibration pads

Call us +44 (0) 1795 436500
Email us info@ilp-uk.com
Your Basket contains: No items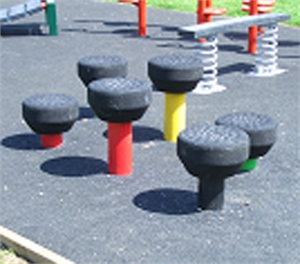 Click to enlarge
Stepping Heads
Our 300mm diameter Stepping Head is perfect in any playground or as an addition to adventure trails.
The Stepping Head consists of a galvanised and powder coated combined ground fixing and black SBR recycled rubber top, aside from the 200mm high, which was galvanised only. No adhesive is required. Steel stems are available in Red, Blue, Green, Yellow and Black.
Pre-assembled by ILP and ready for immediate installation on site into either safety surfacing or bark.
The Stepping Head is extra hard wearing with its dimpled rubber top, which can be own branded with either a company name or logo for a one off cost.
Quick Contact
Telephone: 01795 436500

Email: info@ilp-uk.com
Island Leisure Products Ltd. Unit 1a, Castle Road, Sittingbourne, Kent. ME10 3RN


UK Web Design and Developers